Langley

Add Langley as a friend

Langley will be notified and will have to accept this friendship request, to view updates from Langley and their ratings you must follow them.

Remove Langley as a friend



About me
*If I voted for your list, your welcome, mkay?
No need to flood my comment section with your thanks.*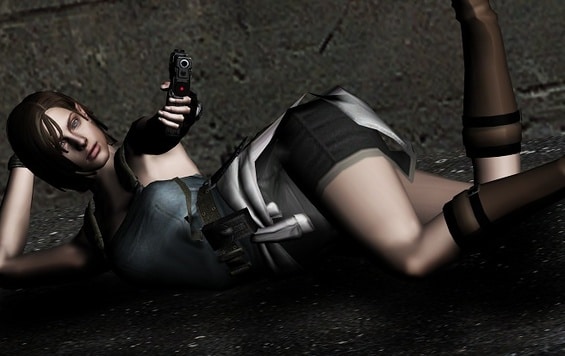 Welcome to my bombass pro!
Not really good at writing summaries,
so bear with me here.

I'm Langley.
My interests are 90's anime, video games,
and obviously movies. The only music I really listen to is solely instrumental or soundtracks.

Some of my favorite series are Evangelion,
Resident Evil, Metal Gear Solid and Batman.

I also like almost anything with Robert Deniro,
Robert Downey Jr., Gary Oldman, or Beat Takeshi.

If you want to know anything else, all you have to do is ask.

Lists
Comments